We LOVE Our Members Month!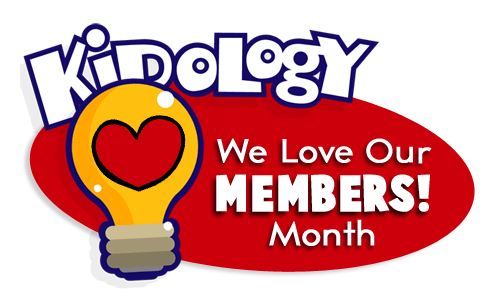 It's the month of LOVE… and to show our appreciation and deep felt LOVE for our Premium Members who support our ministry, Kidology will be rolling out a super-duper special deal each and every week of February.
You'll need to be a Premium Member on Kidology.org to benefit from these incredible deals, so if you are still hesitating on upgrading to Premium… now is the time to avail yourself of ALL the incredible resources on this vast website because we will be spreading the love around this month with some incredible deals for premium members only!
Pastor Karl Bastian, the Kidologist
Founder of Kidology.org