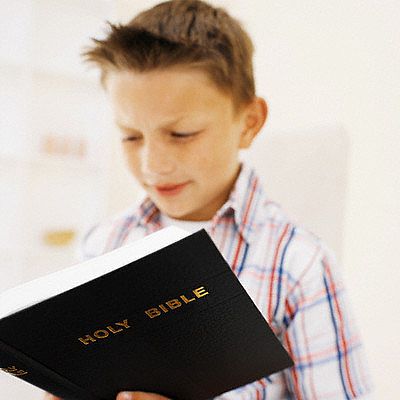 Jump over to DiscipleBlog.com where I posted a thought provoking article on what I am calling the Bibleless Trend in Children's Ministry. I am certain if you teach children the Bible you will find it just might give you pause for consideration – or encourage you if you are not part of this rapidly growing trend that has rendered thousands of evangelical children's ministries void of actual Bibles in children's ministry!
Let me know our thoughts there on at this post. Go there now.
There is a great discussion on the post on Kidology.org Join the discussion!