I like to keep rules light-hearted and fun, but effective. So for my outdoor themed children's church, The Outpost, I use Trail Tips and every service a "Super Adventurer" is chosen and awarded who best follows these tips.
Here is what the Tips and Certificate look like.
The Tips: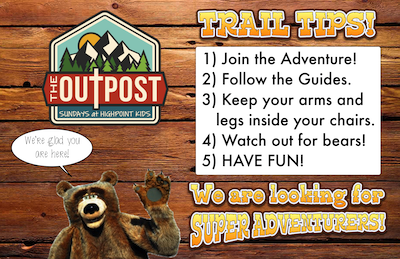 The Certificate: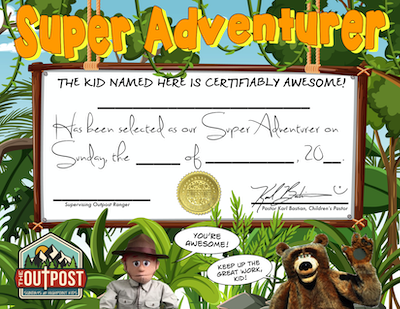 Over on Kidology, All Access members get full sized samples they can use to modify to fit their ministry as well as ones with Karl's logos and name removed.
Check it out at Kidology.org/trailtips